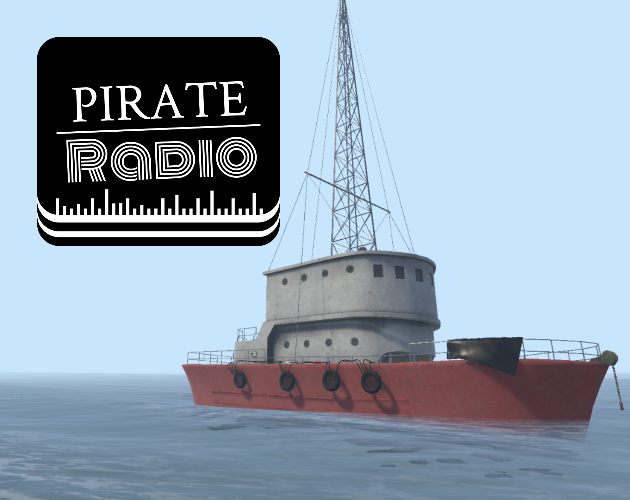 Pirate Radio
On the high seas, broadcast your illegal radio tunes to the masses, while avoiding the marine police. Juggle between choosing your radio playlist and steering your vessel in an effort to keep your listeners happy.
Features:
Play as a pirate - broadcast illegal radio tunes
Choose your radio playlist - the best tunes score more listeners
Conduct market research - ask your listeners what they think of your music
Outrun the marine police!
This game was made in 48 hours during the Global Game Jam 2018. This is the post-jam version, including some bug fixes and minor gameplay improvements. You can find the original jam version at:
https://globalgamejam.org/2018/games/pirate-radio-0

A game by:
with music by mbryo


Install instructions
Extract the zip file and run the executable.

Comments
Log in with itch.io to leave a comment.
A bit hard to manage 3 things at once, but a good game nonetheless ^^